Ever wondered who's behind the Craft Yarn Council's Certified Instructors Program? The program wouldn't exist without some amazing master teachers who give their time to help people become certified instructors. Read on for an exclusive interview with one of our master teachers, Edie Eckman!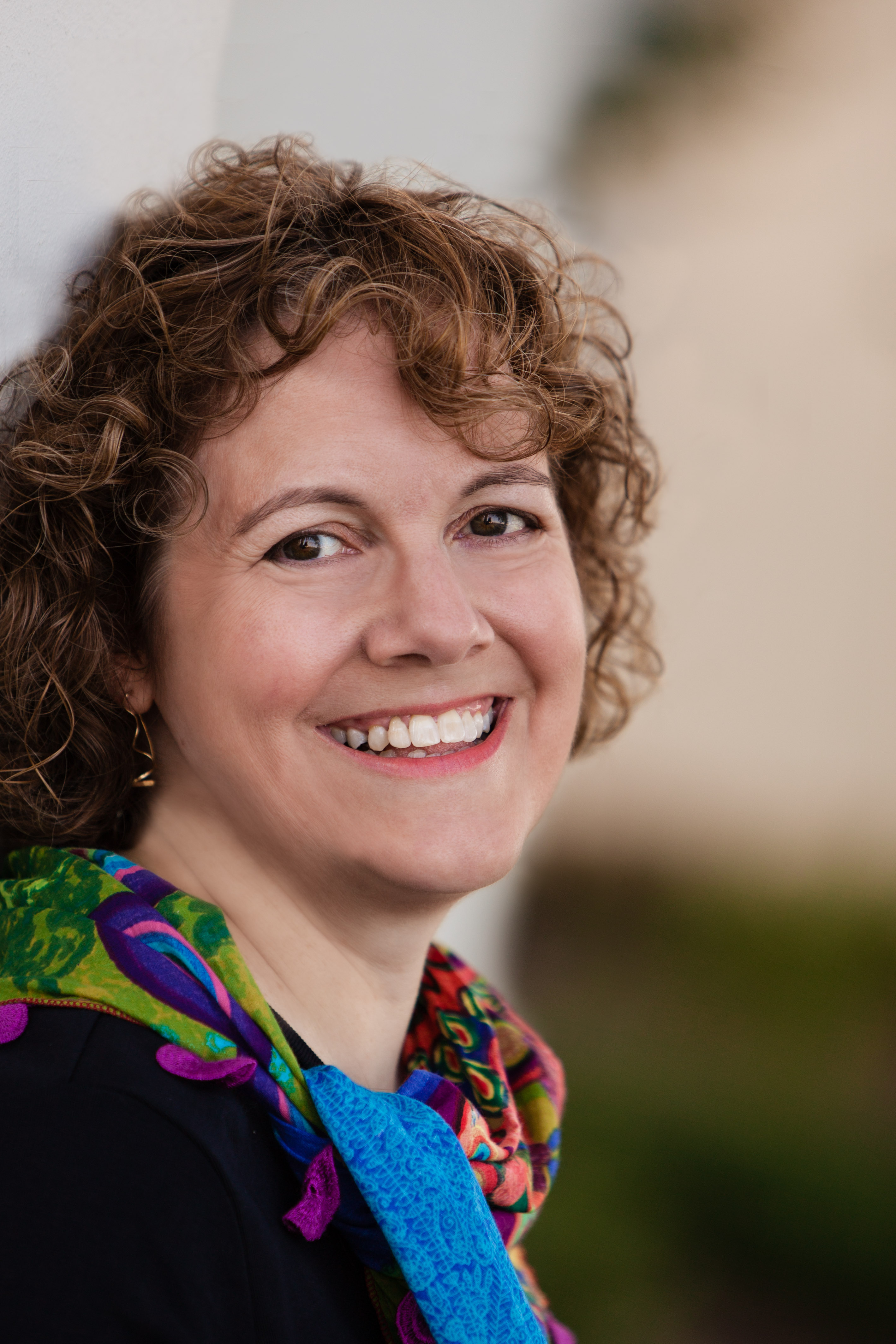 Edie Eckman is a lifelong knitter and crocheter who loves both disciplines. As a teacher, designer, and technical editor, she is on a mission to empower students to gain the skills they need to confidently and enthusiastically take on any crochet or knitting challenge and to ensure that patterns are as clear as possible to the greatest number of knitters and crocheters. She is the author of a number of best-selling books, including How to Knit Socks, The Crochet Answer Book, Around the Corner Crochet Borders and Every Which Way Crochet Borders. She teaches online at Craftsy.com and Creativebug.com. Find her at www.edieeckman.com.
Q: Why did you decide to become a master teacher?
A: I had been teaching for a while at events around the country, but I was looking for additional teaching venues. This gig I can do from home in my stretchy pants. I love talking to people and hearing their stories, and helping them become better knitters/crocheters/teachers. Plus, I learn so much from my students, and that makes *me* a better teacher.
Q: How long have you been knitting/crocheting? Teaching?
A: Knitting/Crocheters: Yikes! Almost 50 years! I did learn when I was very young.
Q: Do you have a favorite classroom story you can share?
A: One time in a large class of "Crochet for Knitters", I had a student creep in early and sit in the back of the classroom. She introduced herself by saying, "Hi, I'm ____, and I won't be able to do this." After some conversation, I discovered that she had always had trouble in school and didn't have any confidence in learning to do new things. Over the course of the 3-hr class, I did my best to encourage her, but she was indeed struggling. At one point, I realized she was tipping her head to the side as she watched me write on the board up front. The next time I went by her table and saw the handout (with how-to photos) on the table in front of her, I rotated the paper 45 degrees but didn't say anything. A moment later, I heard a gasp and she said "I got it!". From that point on, she was crocheting just fine. Apparently, her learning disability had something to do with seeing things crooked, and by rotating the photos, I made it all clear to her. Such a simple thing made all the difference!
Q: In your opinion, what is the biggest benefit you can get from taking this course?
A: Confidence in your abilities and a good basis of preparation for teaching. The course guides you to think about methods and situations that you might not consider if you've had limited teaching experience.
Q: What advice would you give to someone thinking about taking this course?
A: Keep in mind that it is not a how-to-knit/crochet course, but rather a course that (1) makes sure you have a good grasp of basic techniques and (2) prepares you for teaching knitting/crochet.
Q: What are you working on now and is there anything else you'd like to share?
A: Lately, I've been teaching a lot, both in person and online, and I have more teaching-travel planned for the rest of the year. I just got back from shooting an episode of The Knit Show with Vickie Howell, which launches everywhere on the web on October 5. You can find me at www.edieeckman.com and subscribe to my newsletter for reviews, news, and where I'll be teaching next.