Creativebug is your one-stop shop for all things creative. Want to learn how to make a stamped leather bracelet? There's a class for that. Want to learn how to make a macrame wall hanging? There's a class for that, too, not to mention lots of crochet and knitting videos.
Creativebug launched in San Francisco in 2012 and has become the premier destination for online art and craft video classes. The idea for Creativebug came from two cousins who wanted to create a "Netflix for crafters," reducing the barriers to learning new skills by allowing members to enjoy unlimited access to exclusive online video classes taught by experts in sewing, knitting, quilting, paper crafts and more. The site now hosts over 1,000 classes in a variety of creative arenas.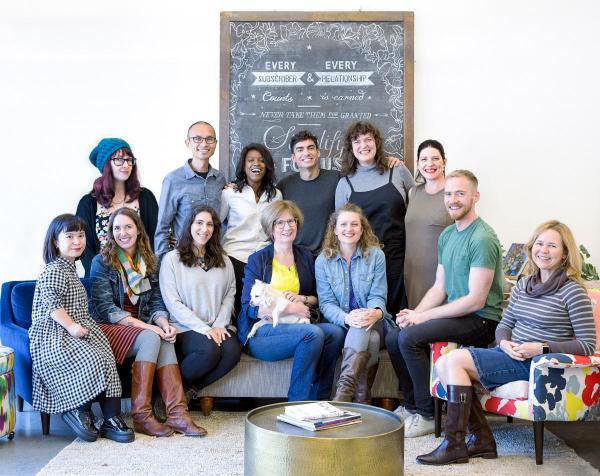 Creativebug offers two affordable monthly subscription packages - unlimited viewing for $7.95/month or unlimited viewing plus a class to keep forever for $9.95/month. The site is user friendly, with learning features like chapter divisions, note-taking tools, 20-second rewind, course progress indicators, comment tools, interactive galleries and more.
There are even some classes that are completely FREE. If you find that you just can't get enough of the free classes, start your seven-day free trial for access to every single class the site offers.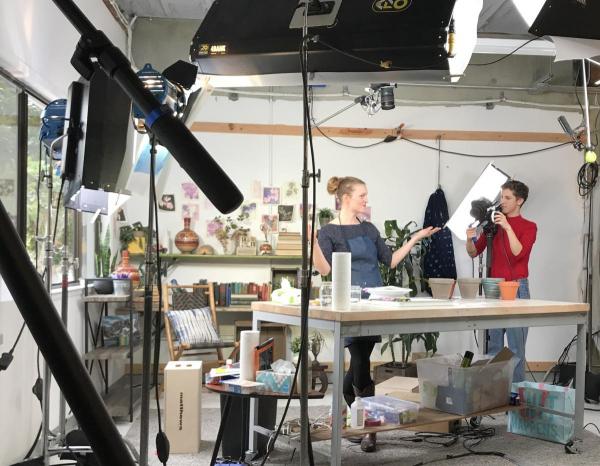 Creativebug subscriptions are neat because not only do they support more than 100 independent artists and designers, but a percentage of each subscription supports nonprofits in art education. How cool is that?
Creativebug has also teamed up with Warm Up America! to provide monetary donations and charitable inspiration. To date, Creativebug has raised over $20,000 for Warm Up America! and continues to support the foundation's efforts to provide warmth to those in need around the country.
So what are you waiting for? Visit Creativebug's website to start your free trial and learn a new skill!