Leisure Arts has been tapping into the enthusiastic curiosity of makers since 1971. Their instruction expertise guides you on your making journey through lifestyle how-to books, online content and products. They provoke imagination and inspire possibility among makers of all ages through pattern books, Diamond Art, adult coloring, craft kits and more!
Historically, you know Leisure Arts for their crochet, knit, cross stitch, quilting and sewing publications, but their fresh new take on the #LeisureLife transforms Leisure Arts into a lifestyle brand incorporating books and products that help you live the Leisure Life. That includes a fresh, updated take on needle art publications and expanded craft categories including paint, jewelry, wood and crafting for wellness.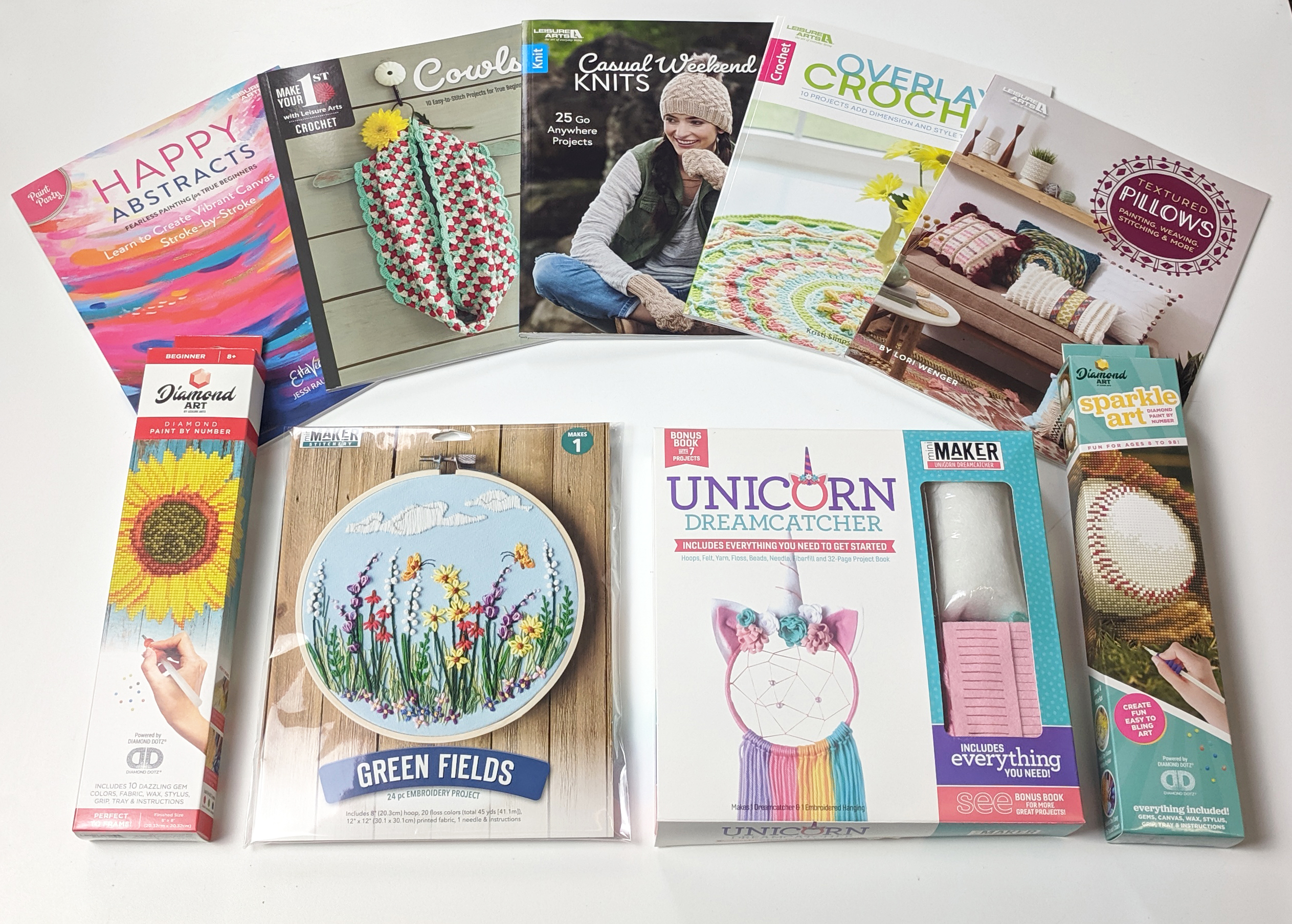 An assortment of Leisure Arts publications and product
Three major product launches have helped assist Leisure Arts' transition from a publishing company into a lifestyle brand. First, the Be Creative coloring instrument line along with coloring books have helped bring relaxation to thousands of colorists.
Last summer, Leisure Arts launched Diamond Art by Leisure Arts, bringing a new relaxing craft to makers. As a bonus, you can craft your finished Diamond Art canvas into an entirely new project using your favorite techniques!
Their newest endeavor is Mini Maker, offering bite-sized craft experiences to makers looking to try a new craft. The kits include everything you need to start your craft. Right now, kitsare offered in macramé, knit, stitchery, paint pouring, felt flowers, pompoms and more!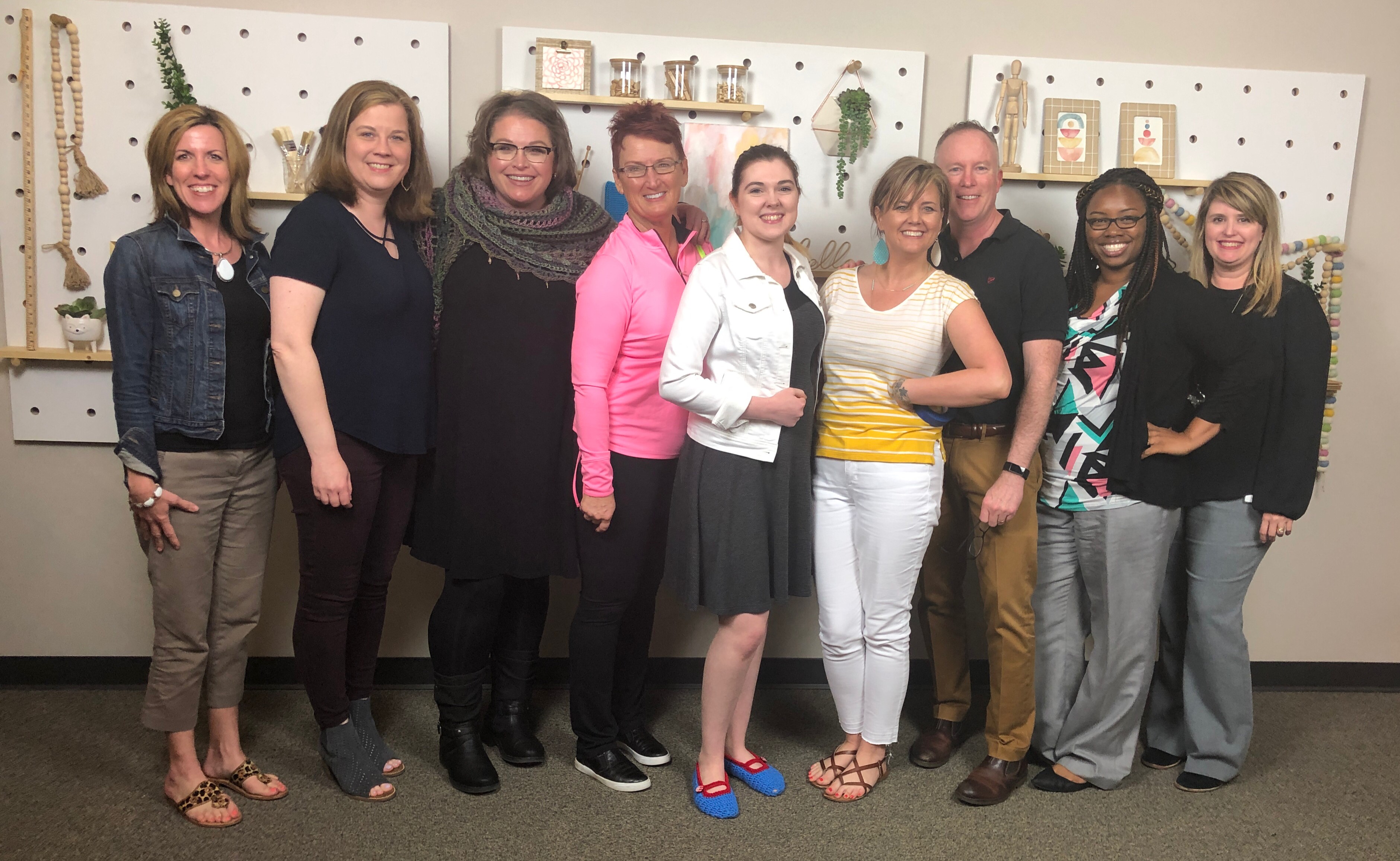 Designer Marly Bird Visits the Leisure Arts Maker Space for an episode of #LeisureLife Live
Also new for 2019 is a newly refreshed YouTube channel featuring videos with your favorite designers, books and crafts. Video has also made its way to Facebook, with a weekly web series #LeisureLife Live airing every Thursday at 4 pm central. Check out past episodes on Facebook and tune in every week to meet designers, learn about new books and products and to learn something new with their fun and crafty content.
Tune in to the Leisure Arts Blog and all their social media channels, including Pinterest, Facebook, Instagram, YouTube and Twitter for their monthly campaigns and lots of crafty content featuring all of your favorite crafts!