LoveCrafts is a global home for makers that is based in the UK. They believe the joy of making is for everyone, from every culture and community around the world. Right now the crafts they focus on are knit, crochet and sewing, with plans to add more.
At LoveCrafts you can get inspiration through their patterns and blog, helpful information through their how-tos and video tutorials and all the materials you need for your next project. From their colorful and versatile Paintbox Yarns, to the gentle colors and pure softness of MillaMia, to the many lines of Debbie Bliss' affordable sophistication to the luxurious feel of The Yarn Collective and many more options, LoveCrafts is a great place to get inspired, learn new skills and share your creations with other makers.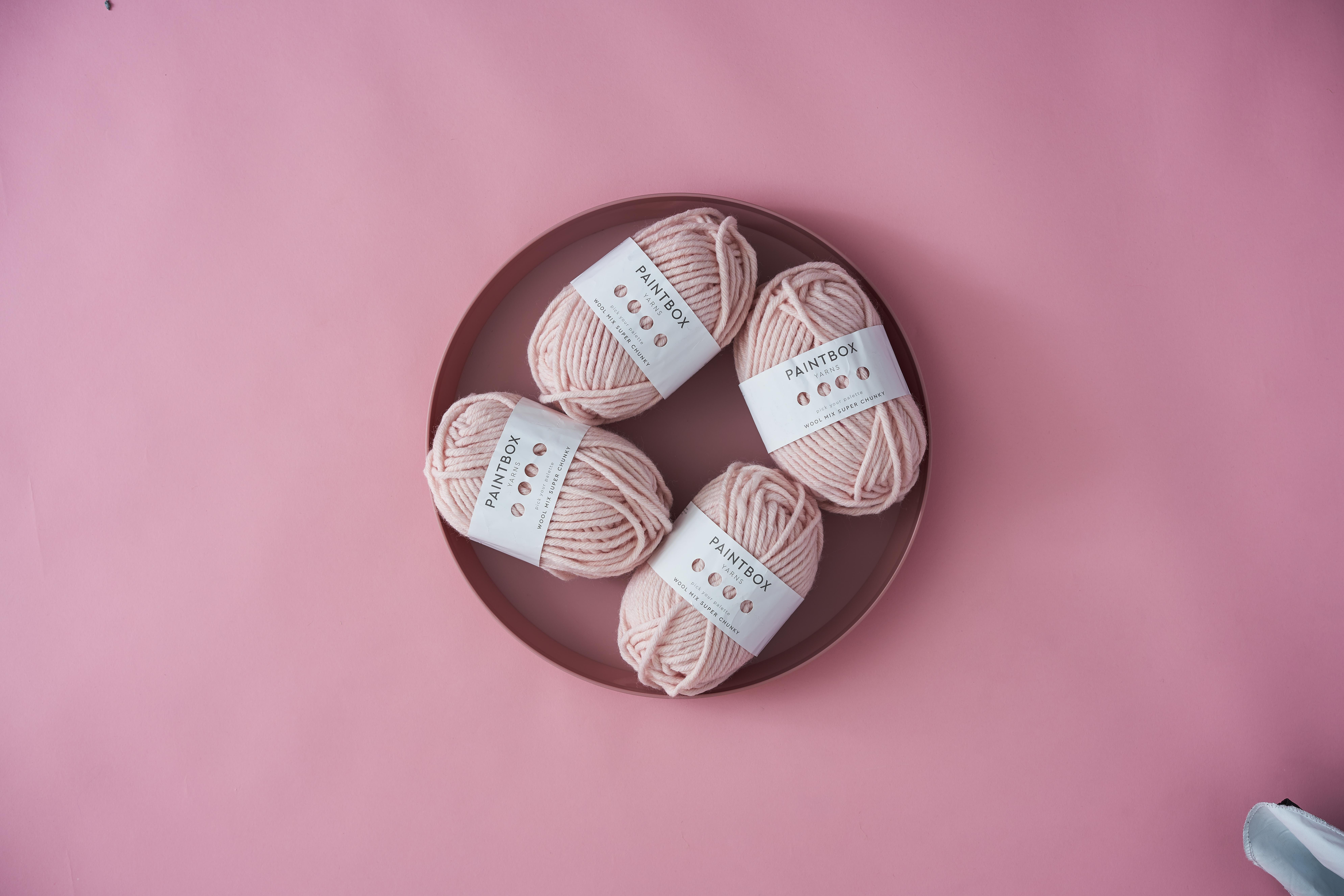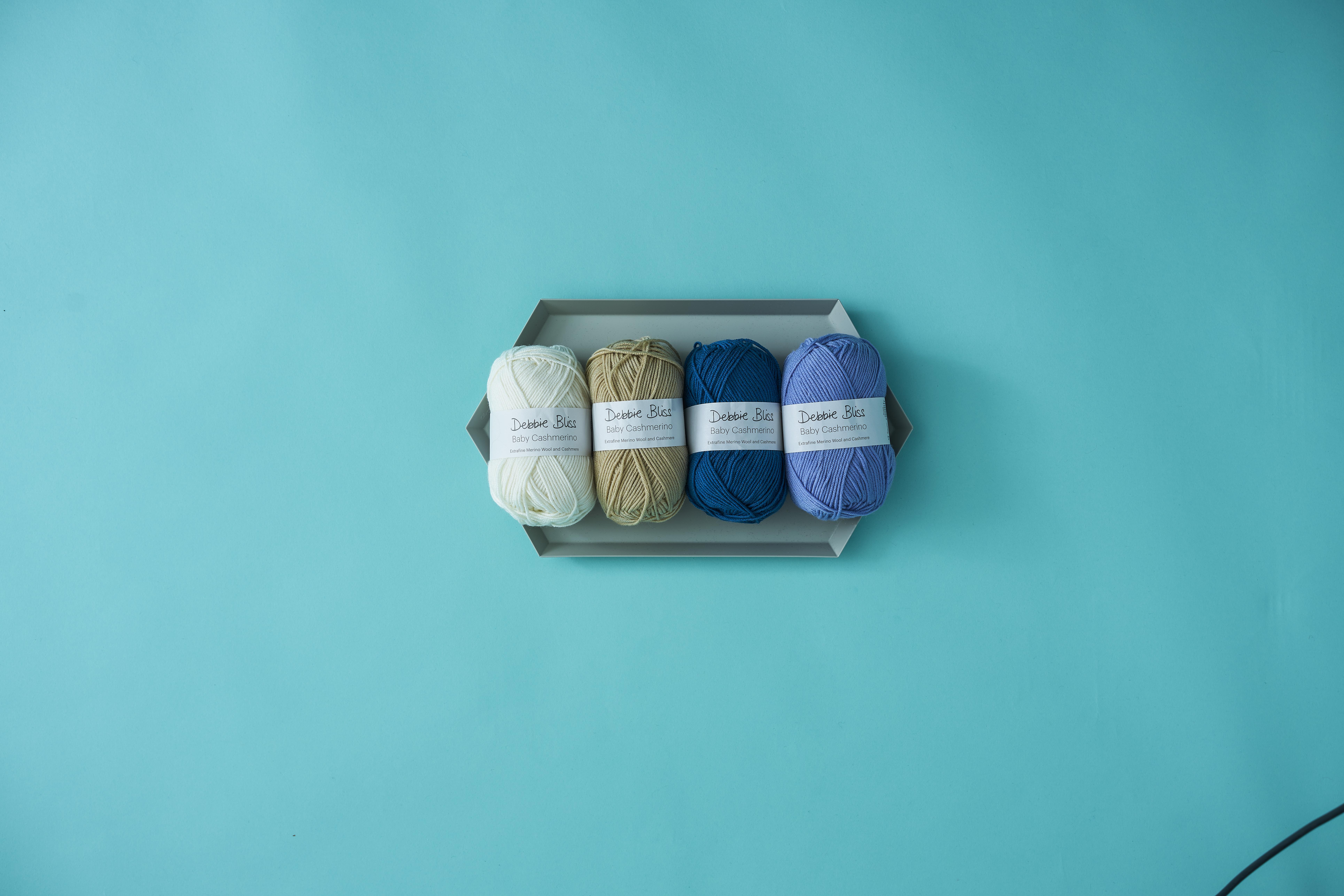 LoveCrafts was started in 2012 by three entrepreneurs who saw a need from others in their lives for a one-stop shop of inspiration for their favorite crafts. LoveCrafts was born and now you can shop for yarn, patterns and tools on the LoveKnitting and LoveCrochet websites.
There are several ways you can get inspiration through the LoveCrafts brands and even contribute to their community. Anyone is welcome to submit a pattern to their website and make money off of it. This is a huge benefit for makers, as LoveCrafts' combined following is huge - between their e-newsletters, blogs and social media, they have a lot of people eager for new patterns to try.
Honestly, I feel like I could get lost in the LoveKnitting and LoveCrochet websites because of all the fun content they have. They even have Buzzfeed-esque quizzes. The one that particularly stood out to me is "Which FREE mindful pattern should I make?" because I'm always down for a pattern that helps me be more mindful and take my focus off what's stressing me out. What's better than getting lost in aimless Buzzfeed quizzes? Getting lost in aimless YARN quizzes!
And don't even get me started on the super fun "Hue are you?" quiz, which asks a series of questions to figure out what color you're most like, from grass green to buttercup yellow to pillar red. I got "Blue Washed Teal" and I am not surprised at all. After reading all about my result, they even offered several avenues for me to explore yarn crafting in my chosen hue. My favorite part was the "Knitting in blue guide," which gives historical information on the color blue and tips on how to wear it.
If you're looking for the next pattern to add to your repertoire, a new yarn to try out or a tutorial for a fun new technique, LoveCrafts is the way to go. Check out the LoveKnitting and LoveCrochet websites and let us know on Instagram what inspires you the most!