Stress is a regular part of life for many, but now more than ever people need ways to relax and unwind from everything going on in the world. Studies show that yarn crafts provide numerous health benefits, including their ability to help people relax and relieve anxiety.
April is Stress Awareness Month and as always, the Craft Yarn Council is hosting its annual #StitchAwayStress campaign to educate people about the amazing benefits of yarn crafts. The campaign this year is all about making yarn and creativity part of your daily routine at home while you practice social distancing. Join along all month for tips on how to incorporate yarn into your life, fun surveys to share your experience with yarn crafts, and so much more!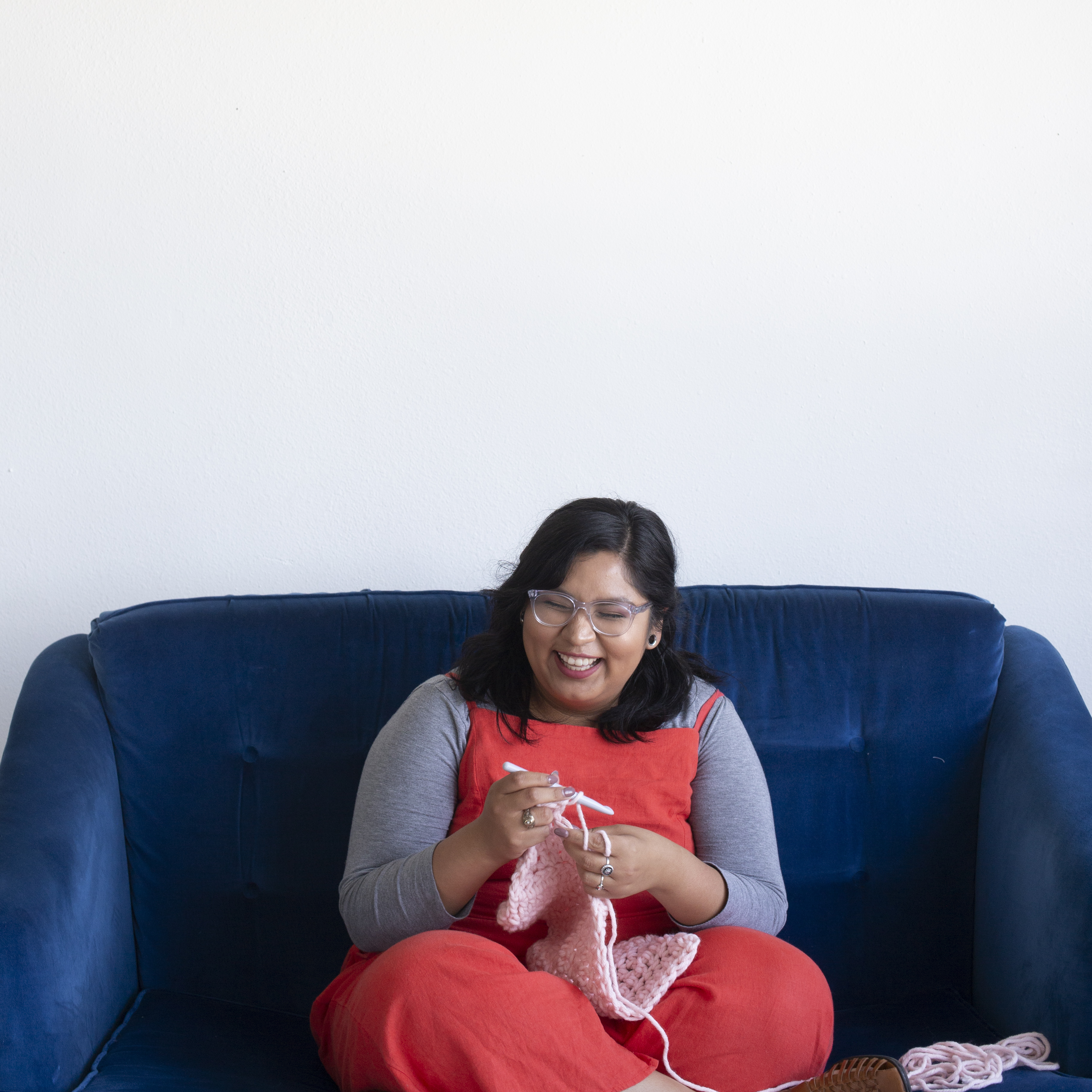 CYC's #StitchAwayStress survey for this year, which is currently available online, asks people how they feel about their own creativity and how they use yarn to relieve stress. The results of the survey will be shared on social media after the campaign wraps up.
Past research by CYC has shown what many makers already know: yarn provides so many amazing wellness benefits. Last year's self-care survey showed that 97% of knitters and crocheters use yarn crafts to slow down from their busy lives and 94% engage in yarn crafts as a form of self-care. In other surveys, we've found that 85% of knitters and crocheters experience reduced stress with their craft, 68% experience an improved mood after they knit or crochet and 93% experience a feeling of accomplishment.