Each year across the world, one million preterm babies die within their first 28 days. Unable to regulate their temperatures, they are vulnerable to hypothermia and ultimately death. Tiny hats are an easy solution; they give tiny babies a fighting chance.
University of California San Francisco's East Africa Preterm Birth Initiative and the Warm Up America! foundation are partnering on the Tiny Hats for Tiny Babies campaign to deliver knitted and crocheted preemie hats to newborn health facilities in Kenya, Uganda and Rwanda. The initiative is funded by the Bill & Melinda Gates Foundation and is a partnership of the UCSF, Makerere University in Uganda, Kenya Medical Research Institute, the University of Rwanda and Rwanda Biomedical Center.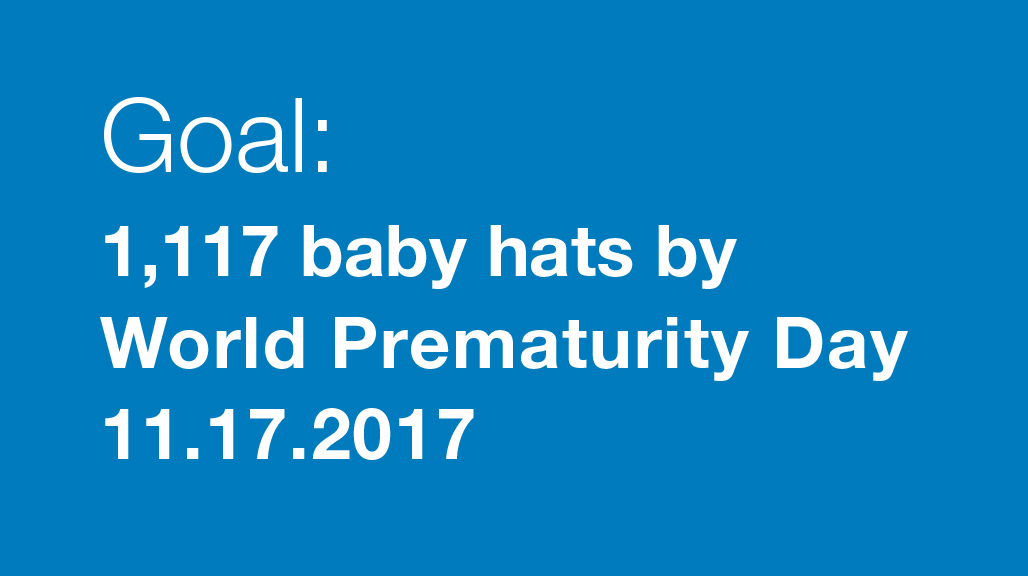 The goal is to collect 1,117 hats by World Prematurity Day on November 17. On World Prematurity Day there will be a global conference held in San Francisco and attended by representatives from the East African ministries of health. All hats need to be delivered to the WUA! office in time for the conference, so please mail or deliver your tiny hats to Warm Up America! (3740 N. Josey Lane, Suite 152, Carrollton, TX 75007) by November 5, 2017.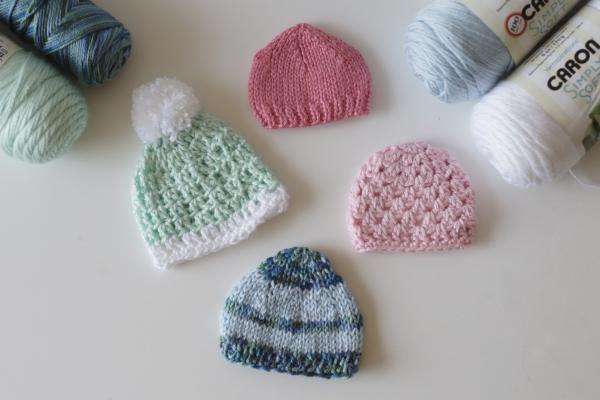 The average premature baby in Africa is about three to four pounds with a head circumference of 10 inches to 12.5 inches (26 to 32 centimeters). For preemie-sized crochet and knitted patterns, a personalized note that volunteers can attach to their tiny hats and more details about the East Africa Preterm Birth Initiative, visit the Warm Up America! and UCSF websites for a downloadable pdf.