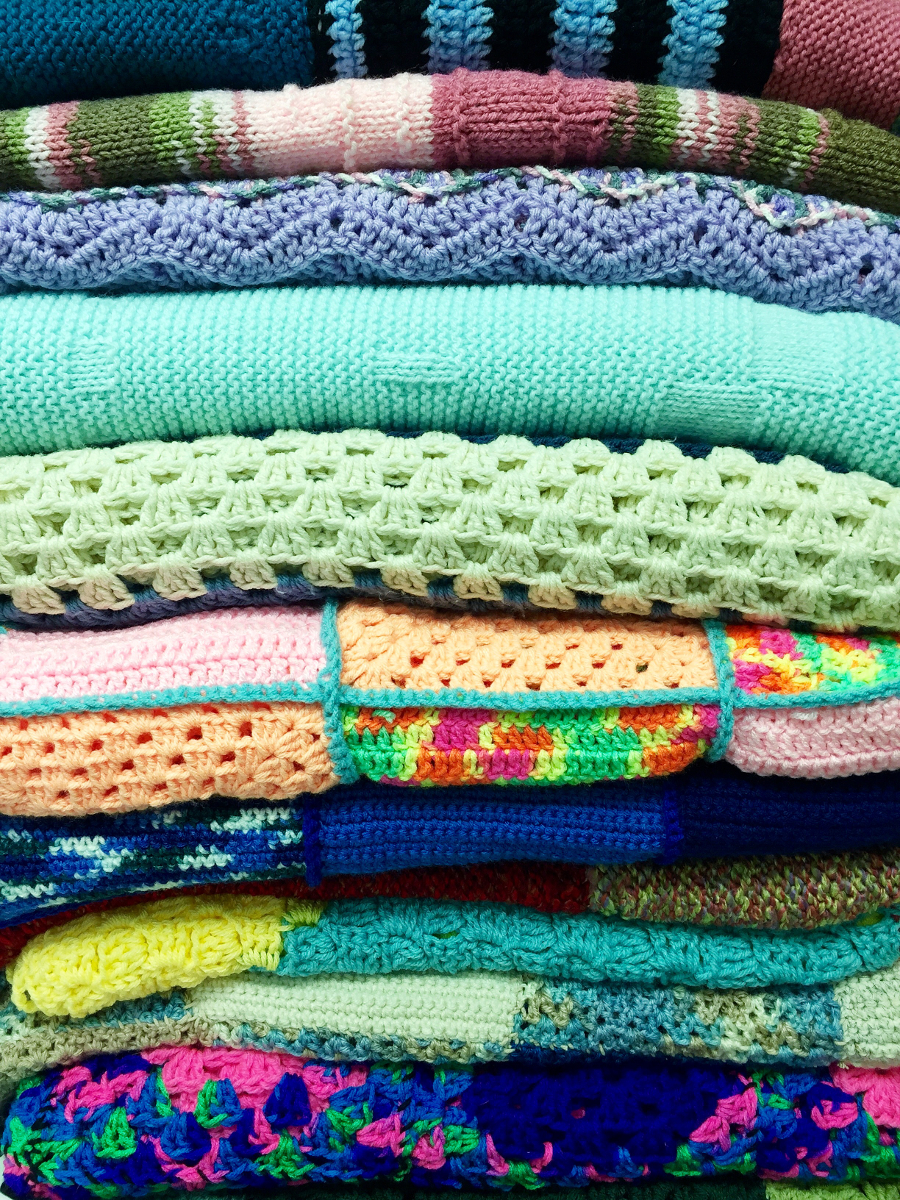 Facebook is a powerful tool to not only connect people across large distances, but to shed light on important causes too. This year, Facebook is hosting #givingtuesday on November 28.
#Givingtuesday is a global giving movement in the United States and in countries around the world. On #givingtuesday, millions of people come together to support and champion the causes they believe in by donating and fundraising on their behalf.
We hope you will consider a donation to Warm Up America! on November 28. So many of you have given and continue to give of your time and talents to crochet and knit tens of thousands of afghans, hats, scarves and other items to give warmth to someone in need. Without your donations, there would be no Warm Up America! However, our biggest financial challenge is shipping these donations around the country, which is why #givingtuesday is so important. Your donation of just $15 dollars will enable us to ship 8 full-size blankets, 15 baby blankets and 115 hats and scarves; a $25 donation even more items. Plus, if you make a donation on November 28th, the Bill & Melinda Gates Foundation will match your contribution, doubling your good works!
Beginning on #givingtuesday, Warm Up America! will also host a special "Unboxing with Warm Up America!" segment on Facebook Live at 12 PM (CT) and kick-off a two-week fundraising campaign, #givingwarmth, to raise even more money.